Attends knows that men and women have unique needs to maintain their activity level and social activities when dealing with bladder or bowel leaks. We have a wide variety of products to meet your needs whether you use the product yourself, or if you are caregiver, caring for a loved one.
The VA is working hard to provide the best support for you. Through this support, you may be eligible to receive bladder and bowel control products through your VA benefits. If you know that there is a product that is right for you, you can request that product by name in the product selection process, you don't have to settle for what they recommend. For discreet, active-wear solutions that are specific to men and women, ask your care provider for Attends Discreet. If you're looking for an ultra-absorbent product for severe incontinence, try Attends Premier. For your standard, trusted incontinence product offering, briefs, underwear or underpads, ask for Attends.
To offer additional support to our brave men and women Veterans, Attends is proud to partner with a number of different associations that support Vets:
Through our partnership with the Garage Shop we have been able to work with various groups that provide programs for Veterans focused around motorsports.
We have also partnered with BridgeIISports and their annual Valor Games. Valor games invite Veterans and members of the Armed Forces with disabilities to Raleigh/Durham/Chapel Hill for 3 days of spirited competition in 11 sports. National coaches and experts in each sport are available to educate, evaluate and empower.
So to our brave men and women in uniform – we are grateful for you and your service, Attends is here to support you and to help you maintain your confidence and dignity when dealing with bladder or bowel leaks.
If you're interested in a free sample of any Attends products, call the number below – our trained customer support team is ready and willing to talk you through your product options.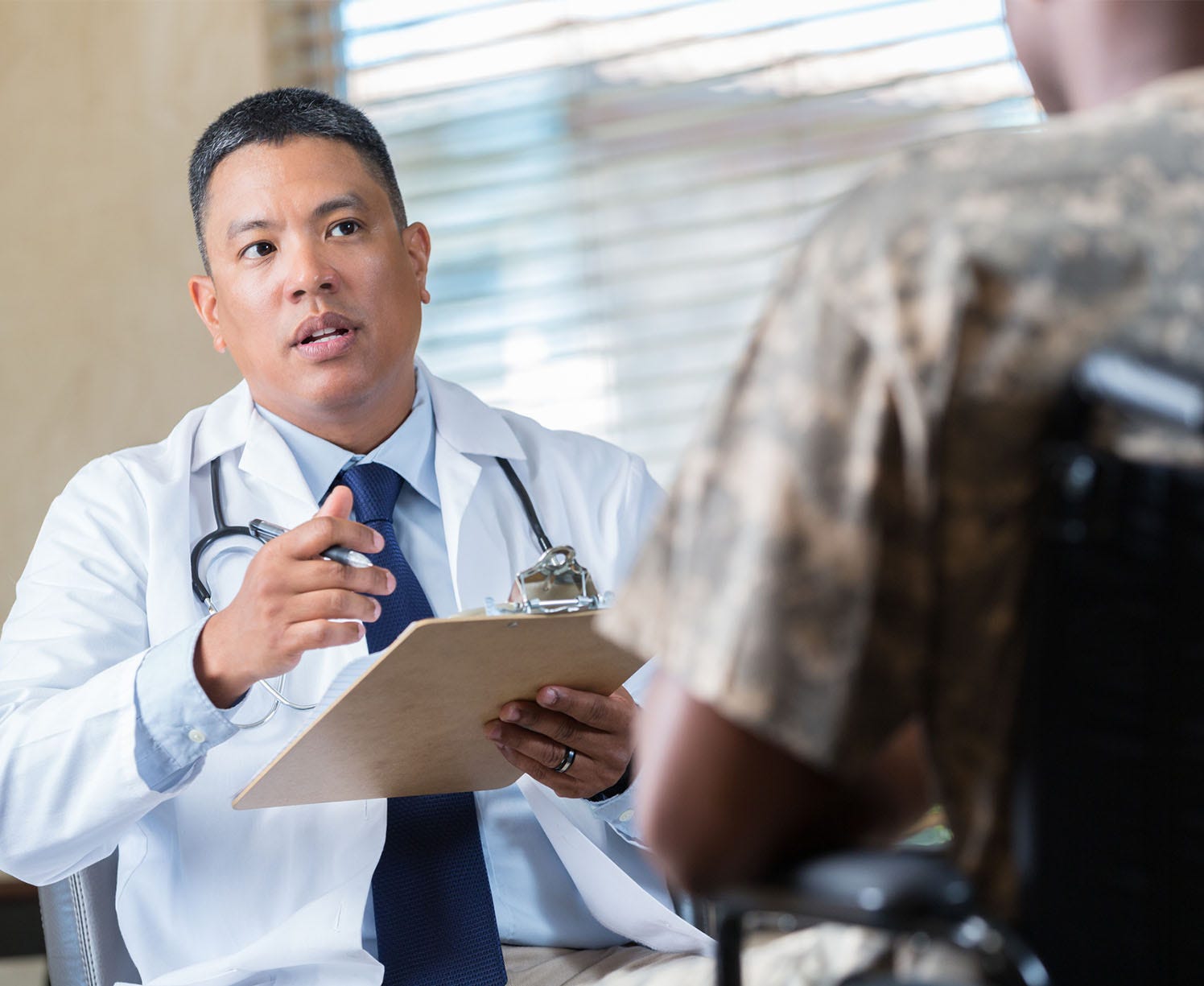 VA Benefit Information
Learn about what you are eligible for using your VA benefits.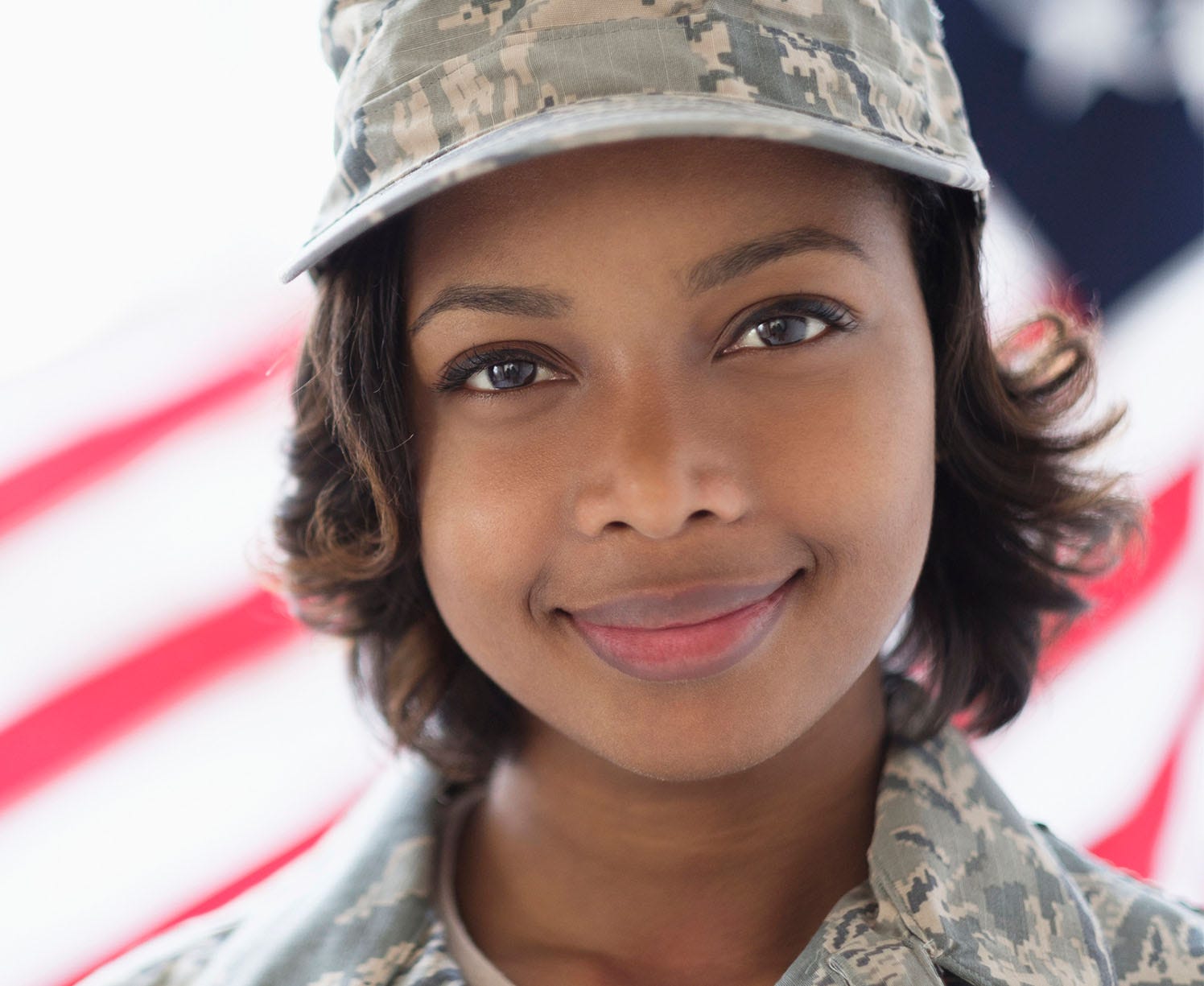 Eligible Products
See what Attends items are listed on the Federal Supply Schedule and can be eligible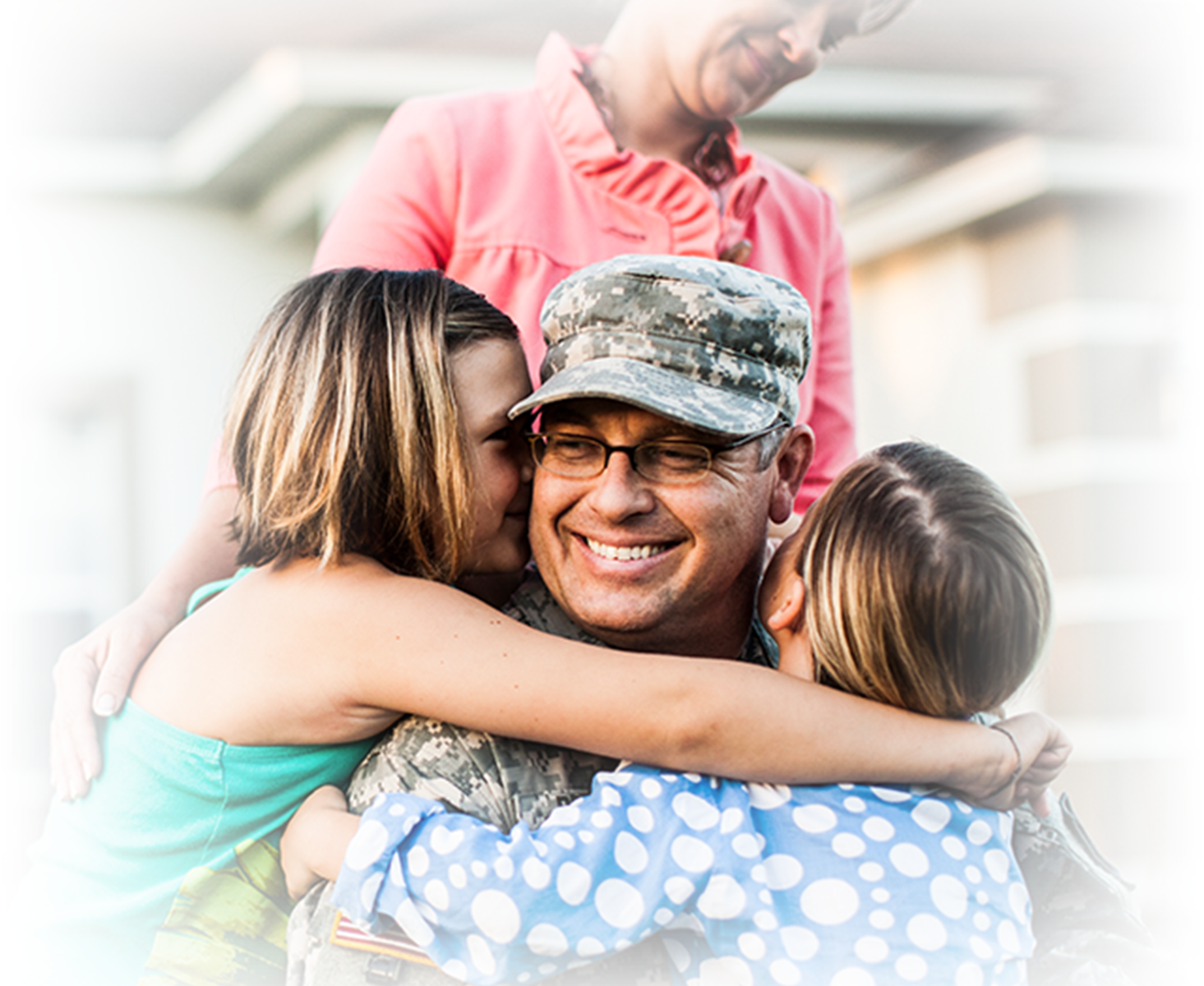 Contact Us
To learn more about the products that are available to Veterans, please call us at
1-833-215-5486 or email us.
Attends Premier Tutorial Videos