Search Results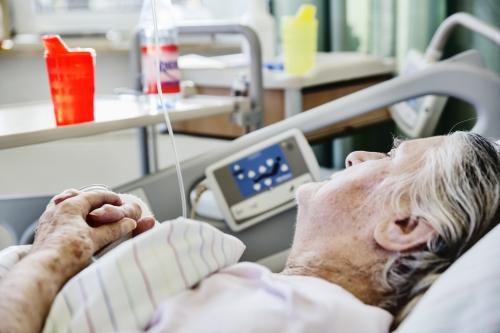 Getting Better Sleep for Patients with Bladder Control Problems During Warmer Weather
With the beginning of spring, warm weather, and the hint of summer right around the corner, this time of year can be a bright spot after the dreary cold of winter. However, with warmer weather can come seasonal issues with your patients' care, especially when their bladder control problems can cause issues with their sleep quality as well.
May 02, 2018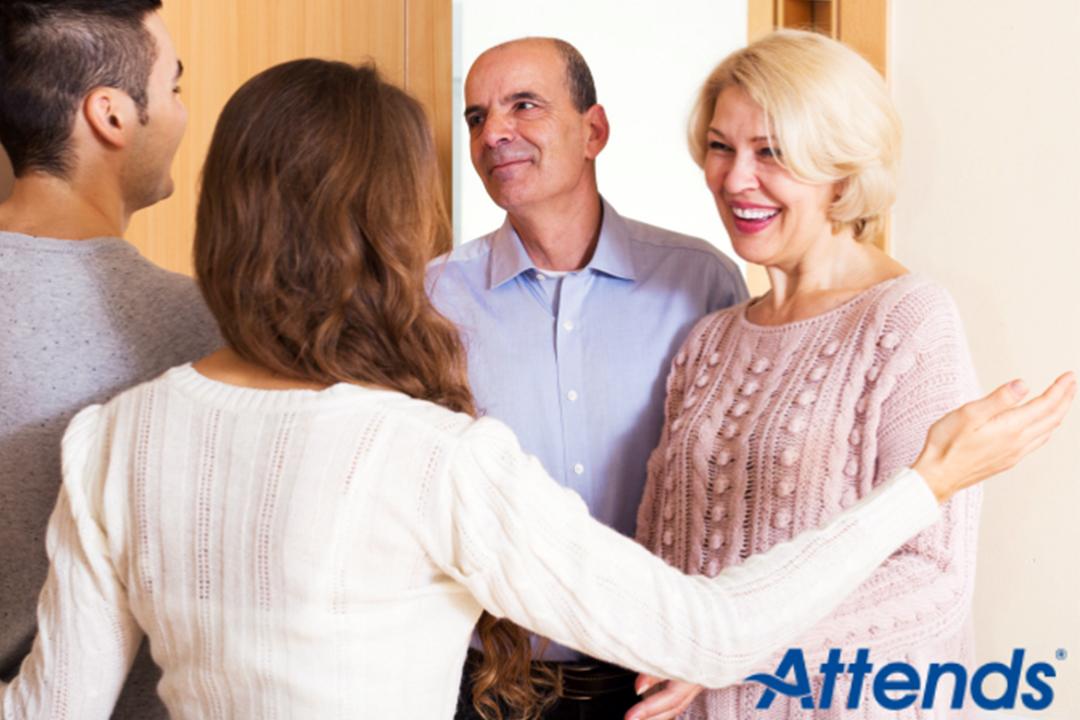 Spending the Holidays Away from Home When Dealing with Bladder Leakage
The holiday season is the perfect time to relax, catch up with family, and, of course, enjoy delicious food. However, any fun and exciting family occasion can be a little difficult, especially when having to spend several nights away from home. How do you discreetly dispose of incontinence products? Or, how do you avoid embarrassment in the event of an emergency?
May 11, 2019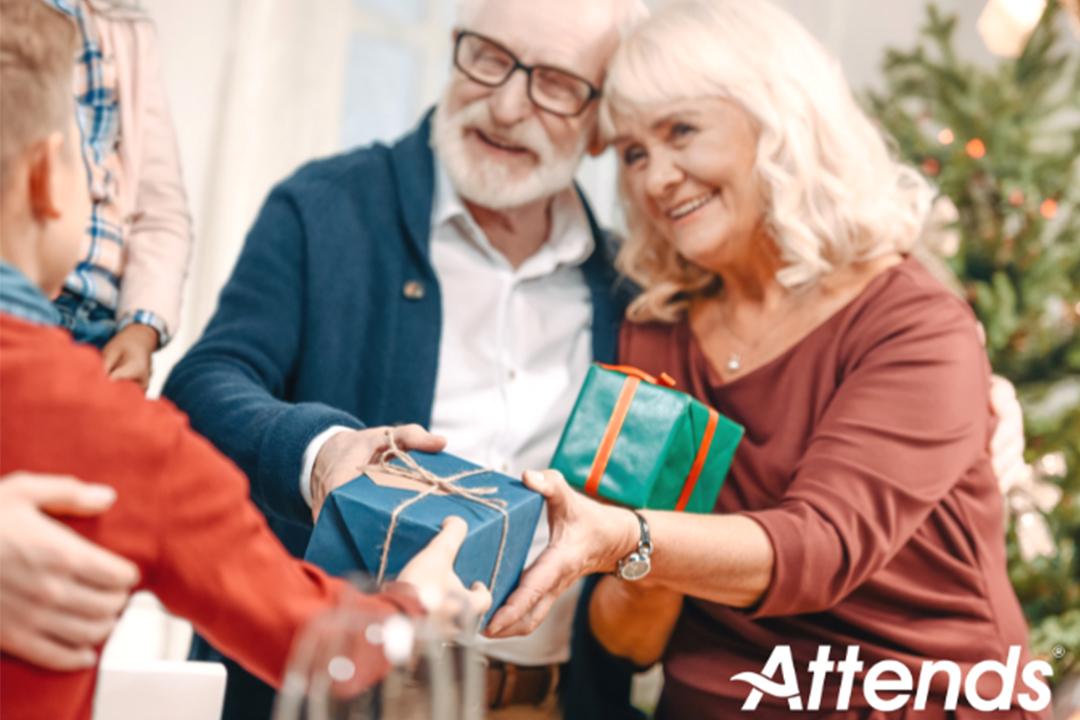 Preparing for the Christmas Season with Bladder Control Solutions
With the holiday season comes all the various aspects that make for a joyous experience. Endless laughs with family and friends, the infectious Christmas spirit, delicious food; no wonder it's considered the most wonderful time of the year! However, whether you are caring for someone with incontinence or experiencing it for yourself, worrying about accidental bladder leakage can quickly spoil the Christmas spirit.
May 11, 2019