Attends Overnight Underwear with Extended Wear Protection
A pull-on undergarment that can be used overnight or for extended periods of time.
Attends Overnight Underwear is the most absorbent product in the Attends line. Featuring our Super Absorbent Core that offers maximum dryness over an extended period of time, day or night. ConfidenceCuff™ Protection provides leakage protection around the legs to keep you comfortable and protected to go about your day, while the breathable waistband helps improve airflow around the body. Attends Overnight Underwear is suggested for moderate to heavy incontinence. Tear-away side panels make removal fast and easy.
Super Absorbent Core
ConfidenceCuff™ Protection
Breathable Waistband
Odor Control
Premium Softness
Overnight Protection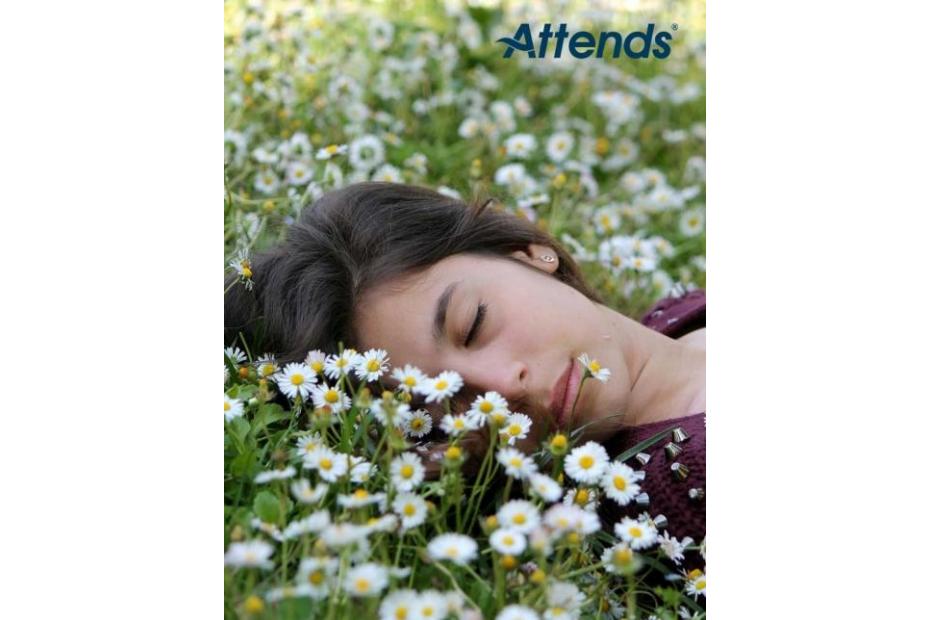 Managing Nighttime Incontinence: 7 Ways to Get a Good Nights Sleep
Struggling with nightly incontinence? You are not alone. According to the National Association for Continence, approximately 25 million Americans are affected by bladder control. It's very possible that this number is even higher, since many adults find it difficult and embarrassing to discuss bed-wetting with medical professionals.