Attends Advanced Underwear
A pull-on protective underwear for more active lifestyles.
Attends Advanced Protective Underwear are worn under clothing like regular underwear and provide an alternative to briefs for active and mobile individuals. This premium product is designed with a soft, Breathable Waistband, which helps promote skin wellness. ConfidenceCuff™ Protection helps prevent leaks around the legs, and the Super Absorbent Core helps pull wetness away from the skin to keep you dry. Attends Advanced Underwear is recommended for moderate to heavy incontinence. Tear-away side panels make removal fast and easy.
Breathable Waistband
ConfidenceCuff™ Protection
Super Absorbent Core
Premium Softness
Odor Shield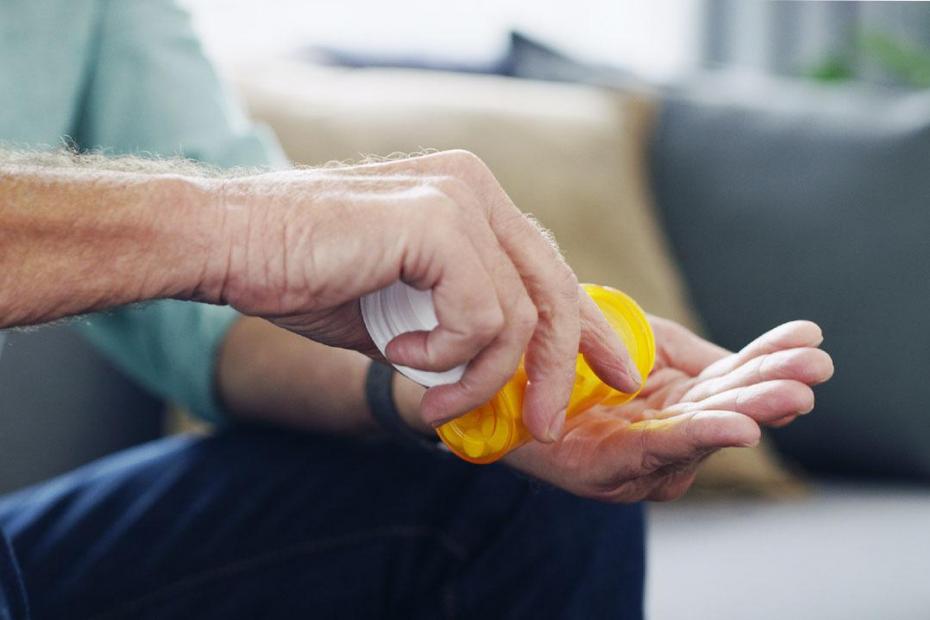 Chronic Illness and Incontinence: What's the Connection?
Both urinary incontinence and chronic illnesses can be challenging and, at times, isolating to deal with -- but it's important to remember that you are not alone in facing either of these problems. If you have a chronic illness and are facing urinary incontinence, there are many other people like you who are dealing with the same issue.